About Me.
"Lo scopo non deve essere fare una certa opera,
ma fare in se stessi quegli capace di fare, di poter fare – quell' opera. "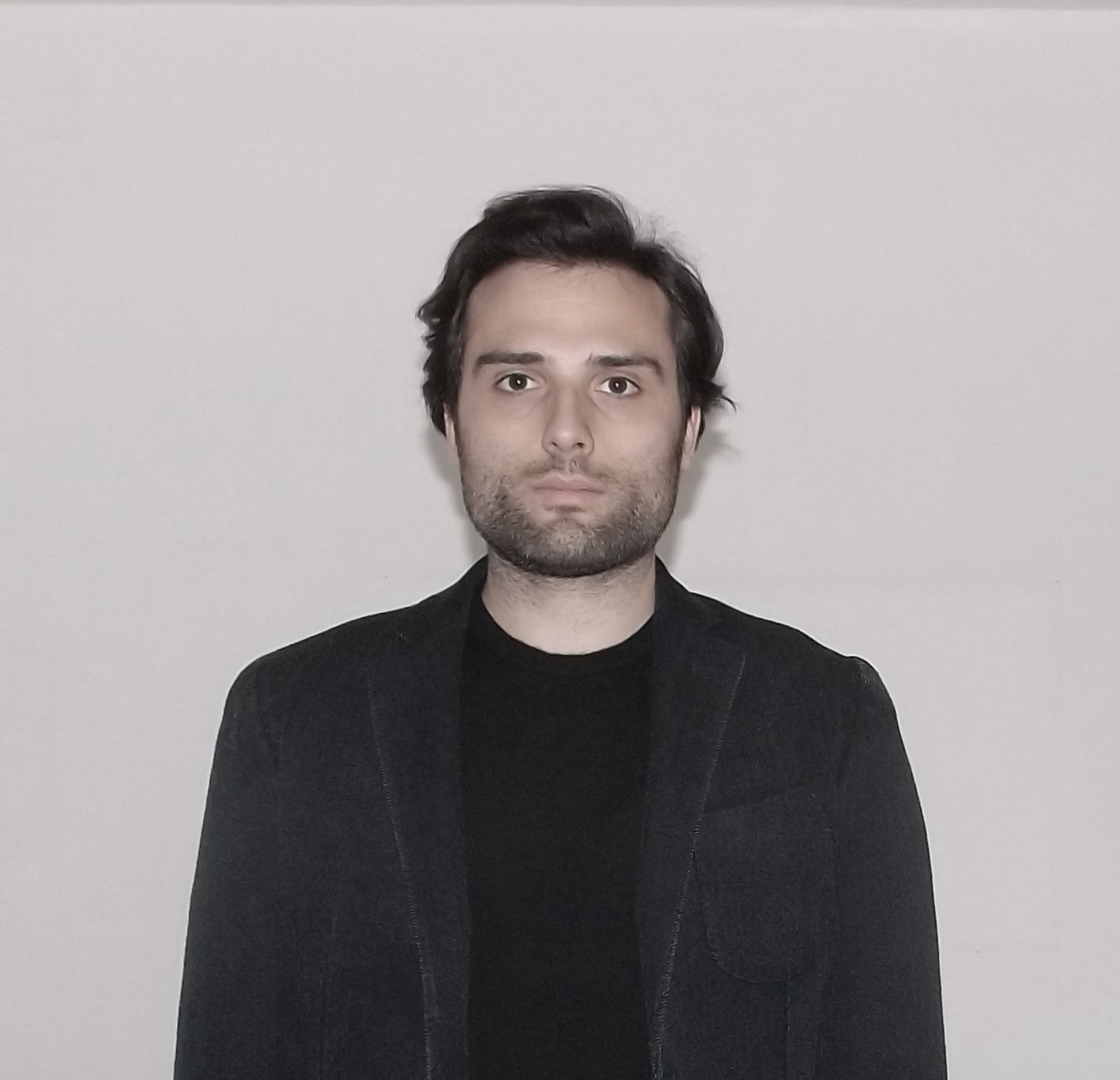 (Gennaro Rossi, architect.)
I am Gennaro Rossi.
I graduated from Università degli Studi di Napoli Federico II in 2012. I worked with professor Uberto Siola and achieved the second prize for "Immagina Mirandola" architecture competition. Today, I am principal and founder at 2R Associati. I am a member of Council of Architects since 2013.
My passion for architecture leads me to travel around the world.
I lived in USA for three months where I had the chance to study American construction methods and live American culture. This experience represents a turning point in my educational growth: the impulse of the American pragmatisms and the continuous research of technological progress combines with the artistic and architectural Italian tradition.
In 2015 I created a piece of furniture, SPETTRO. It has been exhibited in Milano during "Salone del Mobile 2017" and in Napoli at "Napoli Moda Design" in 2016.
I took part in the workshop Space, Light and Architecture held in the Couvent de la Tourrette, Eveux, (Fr) in 2015. During the stay I studied the proportions and the use of natural light of Le Corbusier's masterpiece and I worked under the supervision of architects Manuel Aires Mateus.
Sure that architecture can change peoples' life, I seek to experiment new architecture and urban solutions where human experience merges with matters and light. I take part in international and national architecture competition.
In addition to architecture, I am passionate about art, music and travelling.
SELECTED EVENTS
2017:  4th place in L. Bartolini school campus competition – Cupramontana (AN)
2017:  Exhibition of SPETTRO in Milano during "Salone del Mobile 2017"
2015:  Workshop Space, Light, Architecture with M.A. Mateus
2015:  Exhibition of single-family house project – M.A.S.T. – Bologna
2014:  Exhibition of the project for "ImmaginaMirandola" design competition
2014:  2th place in "ImmaginaMirandola" architecture competition – Mirandola (MO)
2014:  Cambridge P.E.T. Certificate
2013:  Safety Coordinator on Building Yard Certificate (D.L. 81/08)
2013:  Professional Architecture Qualification
2013:  Exhibition during the event "Monsters of City", Napoli
2012:  Master's Degree in Architecture, Second Class, Upper Division
2012:  Trinity 7 College Certificate
2011:  Autodesk Revit Architecture professional Certificate